The One Stop Shop For Animal Lovers And Pet Owners
J&B Pet Source, powered by J&B Pharmacy, carries the highest-quality veterinary and pet supplies at regularly discounted prices. With only the most respected brands in stock for dogs, cats, birds, horses and livestock, we ensure you, and our furry friends, receive the very best in animal care.
Monthly Specials
Our prices are already 5% to 50% regular retail pricing. Each month we provide an additional 5% to 15% off selected items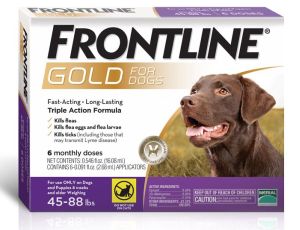 Frontline Gold Canine Purple (45-88lbs) 6/pk
$108.99 — available on subscription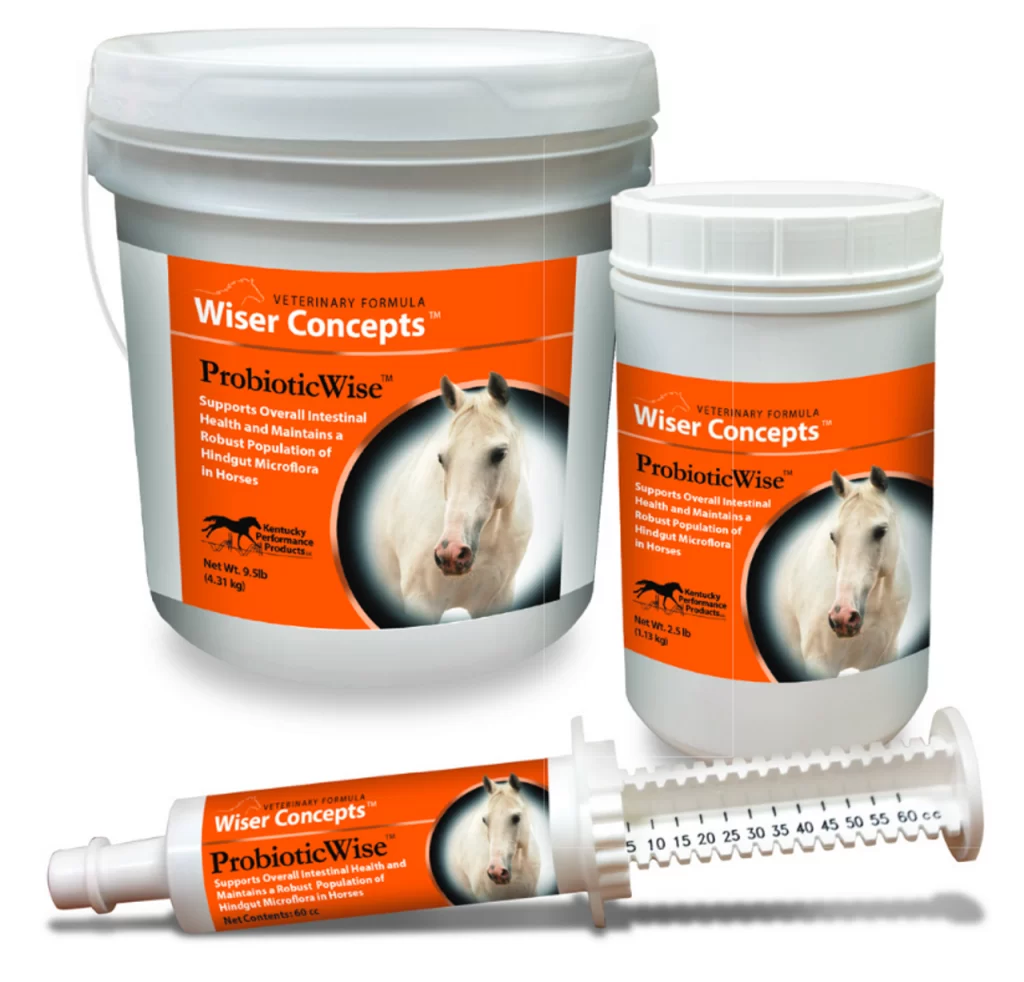 ProbioticWise 2.5lb
$32.95 — available on subscription
Why Choose J&B Pet Source?