Top Brands at Low Prices
J&B Pet Source, a division of J&B Medical, was established in 2010 when valued customers expressed a lack of resources for veterinary supplies at reasonable prices. J&B Pet Source quickly became a valued asset of animal knowledge, care, and supplies at discounted prices.
At J&B Pet Source, our customers are able to access the most competitive pricing programs in the nation for their veterinary medical, pharmaceutical, and nutraceutical supplies. Our dedicated staff are focused on providing exceptional customer service and the highest-quality supplies at the very best prices.
The J&B Pet Source Advantage:
Savings
Our discounted pricing ensures that you will achieve an overall savings of 5%-50% compared to vet clinics and leading pet supply competitors.
Variety
We carry a wide variety of high quality products from the most trusted brands, with new products being added continuously.
Fast Shipping
We provide same day shipping for all orders of in stock items, placed before 3:00 P.M. EST. For those items that have designated "free shipping"ground shipping is free within the Continental US (Alaska and Hawaii are excluded). Shipping is restricted to UNITED STATES ONLY.
Convenience
You may order through our website at your convenience or you can order by phone using our toll-free number. To place an order by phone call toll-free (866) 471-5538. We also offer auto-shipping on most stock products.
Member Discounts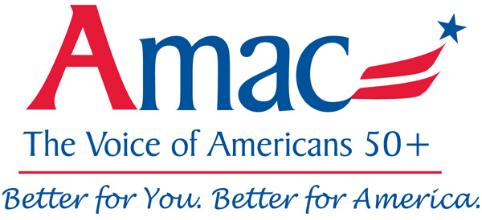 We have partnered with AMAC to provide a member discount. AMAC members will enjoy discounted pricing from one of the most competitive programs in the nation for their veterinary and animal health supplies, as well as for their pharmaceutical and nutraceutical needs. Use the button above to shop for your pet supply needs.